High-performance innovation, project & portfolio management.
We transform and optimise your project management office (PMO) and project portfolio management (PPM) to accelerate outputs and enhance your project performance.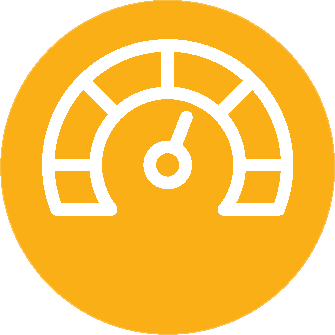 Project Management Office
Edison365 Portfolio Management
PROJECT DELIVERY & ASSURANCE
Microsoft Solution & Apps
Our Solutions
We specialise in 5 core services and will customise a team of people with the right skill set, experience and approach to work with your organisation. Unlike traditional consultants, we work alongside your team leading to skills transfer and trusted long-term partnerships.
Deliver your potential
With Consulcad, your project is managed with people, technology and processes considered at every stage, creating genuine and sustained change for your organisation.
Driven by 30 years of experience, our highly skilled project managers and consultants are with you for the whole journey – from a new idea through development, start-up and implementation to sustainable, successful business operations. Your team will utilise our tried and tested technology to build confidence, knowledge and assurance in your organisational capabilities. We empower you to reach your strategic goals, working with you to solve your diverse challenges at every step of the way. 
Ready to get started?
Industries we work in
Consulcad has a diverse client base and our ability to tailor our services to the needs of private, government and international clients is fundamental to our approach. We have experience solving a range of problems for our customers spanning strategic, operational and project challenges.
Case Studies
We've delivered results to a range of clients across government, professional services and commercial sectors who've needed a consulting partner with our multi-disciplinary experience.
Consulcad improves PMO  service quality driving improved insights, oversight and cost efficiencies.
Consulcad rapidly delivers organisational change services while improving change management capability.
Embraces Consulcad's PMO as a Service' model and improve outcomes through rapid access to experienced project management services and tools.
Talk to our team about enhancing your project performance.